Google Fiber
Garcia Films had the exciting opportunity to work with Google in 2015 when Google Fiber was just gaining traction. In the heart of the Midwest, Google chose Kansas City as the area to test Google Fiber's capabilities, specifically starting inside of the Starbucks located along Main Street and 43rd Street.
Filming Training Videos
Garcia Films produced photography, product images, and informational training videos to promote and introduce Google Fiber. The training videos were geared more towards what Google Fiber was, how people could connect, and how it benefited users. Garcia Films had individuals walk through information and important setup processes on their own devices to provide visuals that would support the background voice recordings.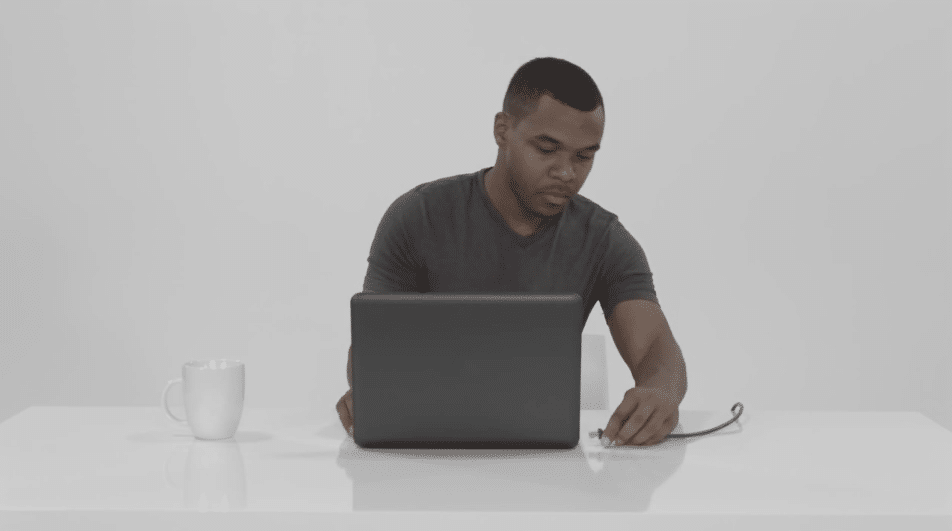 The studio production time lasted two days in order to have enough content needed to serve the client with its custom quality material. Garcia Films gave Google half a dozen videos about Google Fiber. The company then had useful materials readily available to post online and on social media platforms when the launch took place.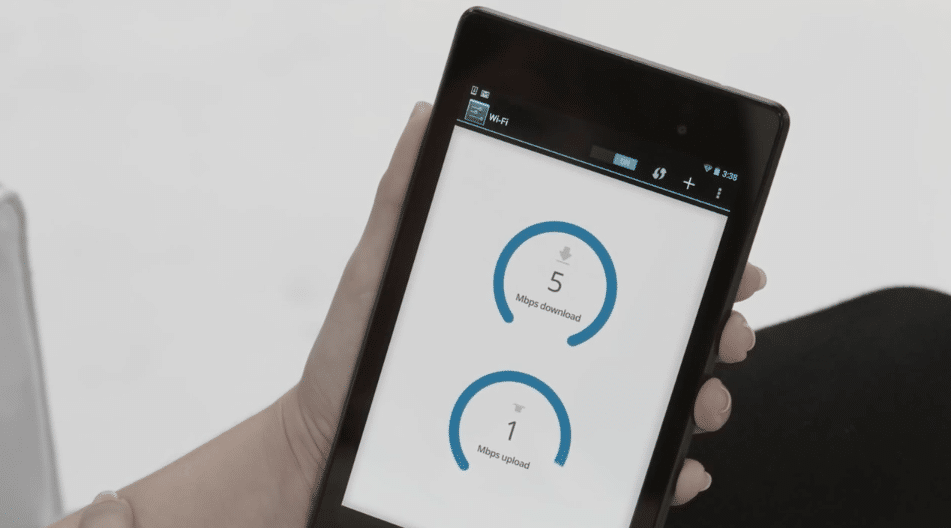 Looking to Bring Your Big Idea to Life?
Helpful and creative visuals from Garcia Films can assist in attracting people to your organization. Contact us today to receive a quote that will meet your business' needs.