Aerial and Drone Services
With over 20 years of aerial and drone piloting experience, Garcia Films is the premier creative agency for your drone and aerial video and photography needs. Garcia Films sets itself apart from other companies with drone services by their unmatched flying ability, allowing for breathtaking drone photography and unreal aerial video.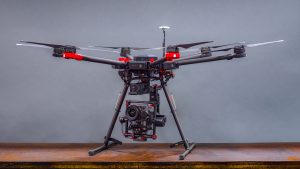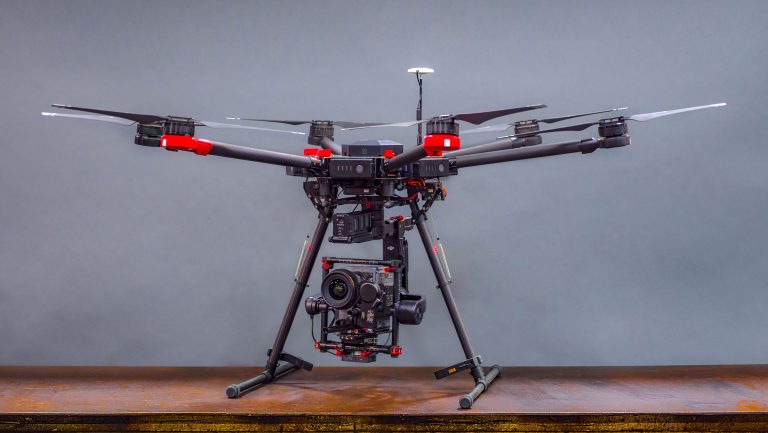 Drone Technology: Capturing breathtaking Aerial Photography and Video.
Our drones can chase moving objects like cars, trucks, and other vehicles across iconic locations in any city, like the Liberty Memorial Tower or the Kit Bond Bridge in Kansas City. With a top speed of 65-70 miles per hour, capturing aerial video and photography of moving objects is no problem.
Using a variety of lenses, Garcia Films can capture any shot imaginable. Garcia Films uses lenses ranging anywhere from 15mm to 90mm. Once you get over 50mm, the video quality becomes that much more realistic as it mimics the 50mm view that is consistent with the quality of the human eye. Garcia Films' quality is unmatched by competitors who use the same fixed lenses on a drone, resulting in a less realistic look. With the technology at Garcia Films, one can be 100 yards away from their target and still capture footage that looks like a close-up helicopter shot.
In addition, Garcia Films can shoot using an Apple ProRes 4444, Apple ProRes Raw, CinemaDNG, CinemaDNG Raw, or Lossless Raw. These high-end codecs allow Garcia Films to shoot with the same codecs used in Hollywood. This gives the drones the ability to switch lenses and film tight shots for D Log, the same high-end cinema camera look found with Red Cinema Cameras or Sony FS7. The end result is Hollywood cinematic-level 5.2K and 6K quality aerial video and/or 21-megapixel aerial photography.
The Creative Eye: Pushing your Creative Project to the Limit.
While drone technology is high-end and top of the line, the creative eye and know-how at Garcia Films will take your video or photography project to the next level. Garcia Films' drones allow for multiple pilots — one to drive the drone and one for framing that creates parallax effects. This means the drone can move while the camera is locked into place, similar to what is done in Hollywood. This saves time as Garcia Films will be able to capture everything in one shot.
No matter what it takes, Garcia Films will take your idea and bring it to life. With our technology and creative vision, Garcia Films will capture breathtaking shots by any means necessary. If this means filming in the street or along a bridge, Garcia Films can take those risks.
However, we still put safety first. Garcia Films has an FAA Part 107 certification ensuring proper knowledge of safe flying parameters by using a wind meter to ensure safe conditions, performing safety flight inspections on the aircraft, and making sure blade and drone conditions are in good shape for flying.