North Kansas City Business Council
The president of the North Kansas City Business Council, Richard Groves, reached out to Garcia Films for a video production project to highlight the advantages of being a business owner in the Northland metro area. The Business Council wanted to focus on ongoing community development and business growth through this video project.
Showcasing the City
To create this promotional piece, ariel and up-close shots were combined to inspire a new perspective for future and current business owners in North Kansas City. The short video featured shots of local firefighters, police officers, the Kansas City Business Council, neighborhoods, and family-oriented spots in the city.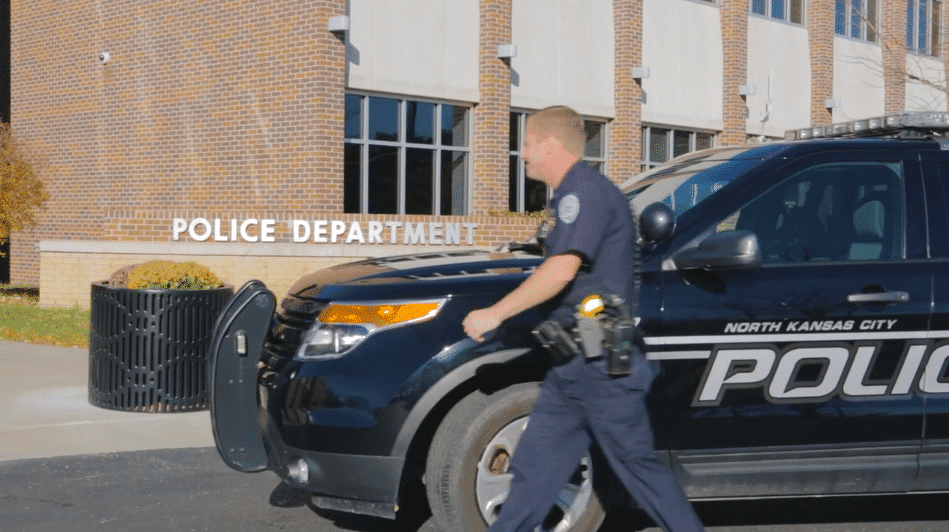 The aerial shots of commercial spaces, the quaint downtown area, and well-known companies were more appealing perspectives of the city than shots taken from the ground. Live shots of employees working in the city made for a nice touch for future business owners and employees. This makes it easier to envision themselves being successful in North Kansas City.
What Makes North Kansas City So Unique
The purpose of this video was to entice businesses to move to the North Kansas City area. The video showcases everything that would what makes North Kansas City unique. Distinctive qualities include liNK City (10-gigabyte high-speed internet in North Kansas City), accessibility to highway and railway systems, opportunities to purchase or rent commercial buildings, safe working environments, an enthusiastic City Council, and much more. Garcia Films was able to convey that through the promotional video.
Need a corporate film to attract people to your city?
Garcia Films produces high-quality marketing deliverables to meet our client's needs. Contact us today to see how we can highlight your business or organization today.