Certified Radon Video Production Project
The owner of Certified Radon reached out to Garcia Films to create a promotional video for their company. They wanted a very high production value piece but did not have a high production value budget. However, this was not a problem for Garcia Films. Because we produce everything in-house, we can work with any type of budget.
Crafting a Promotional Piece
In this particular video, there was a combination of aerial, lifestyle, and product shots mixed into a 60-second piece that would be used on the Certified Radon website and social media outlets. Garcia Films used a combination of aerial drone video production on job sites and office footage. This represents the company's variety of customers in both residential and commercial spaces.
We filmed the Certified Radon company trucks driving across the Kit Bond Bridge in Kansas City and through neighborhoods and schools. We also included a video of a family in their home to show the emotional element of Certified Radon's services. At the end of the video, we faded it to white and used graphic animations to display the logo.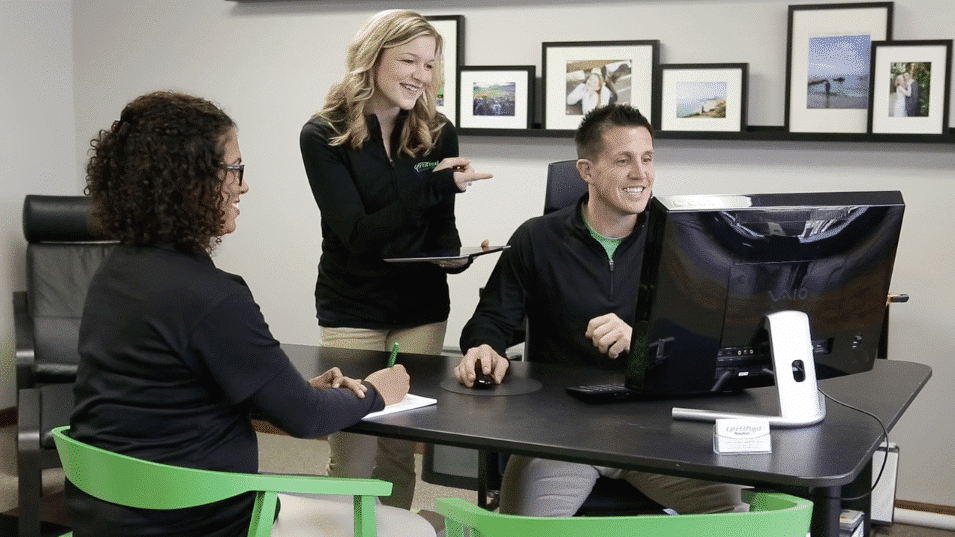 Need aerial photography or video?
If it's time to elevate your company's brand story through visual storytelling, Garcia Films is ready to start the conversation today.