JE Dunn Construction
The capabilities of Garcia Films' aerial videography technology gave JE Dunn Construction several useful and inspiring pieces that captures the process of their larger-scale projects. Garcia Films began working with JE Dunn in 2014, shooting content to showcase the work that they do for various internal and external needs of the company.
Filming on Construction Sites
Some of the projects highlighted in the videos include the IKEA building in Merriam, Kansas, and the Cerner building in Kansas City, Kansas. The video featured an up-close look at the site and aerial views. These overhead views not only made for a visually appealing perspective, but it gave a view of the surrounding community that benefited from the company's hard work.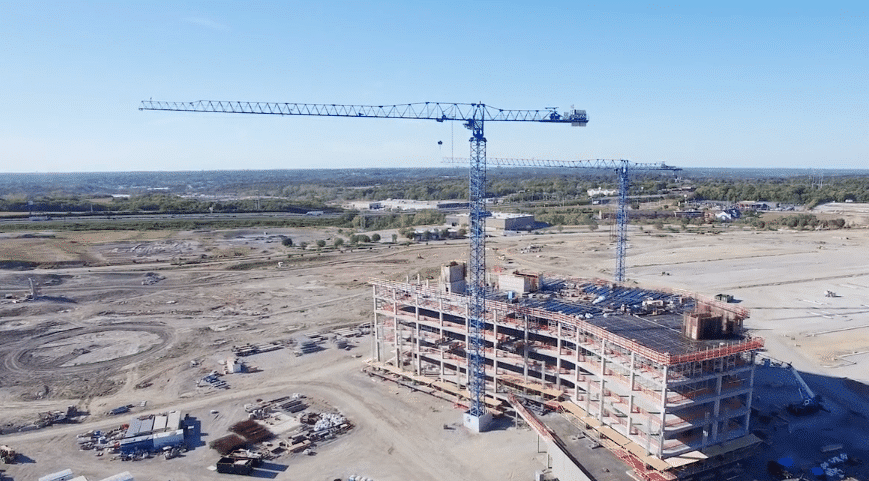 Better Business Productivity with Garcia Films 
The videos produced were used for visual content on JE Dunn's social media accounts and also used internally with their architects. The videos were helpful for the architects because it gave a completely different perspective than you'd be able to capture from the ground. Being a national company, some of the architects were working from remote offices outside of Kansas City. These videos made it very useful for the on-site team and management to share that content among off-site employees and contractors to follow the progress of the build and gain a different perspective of how everything looked.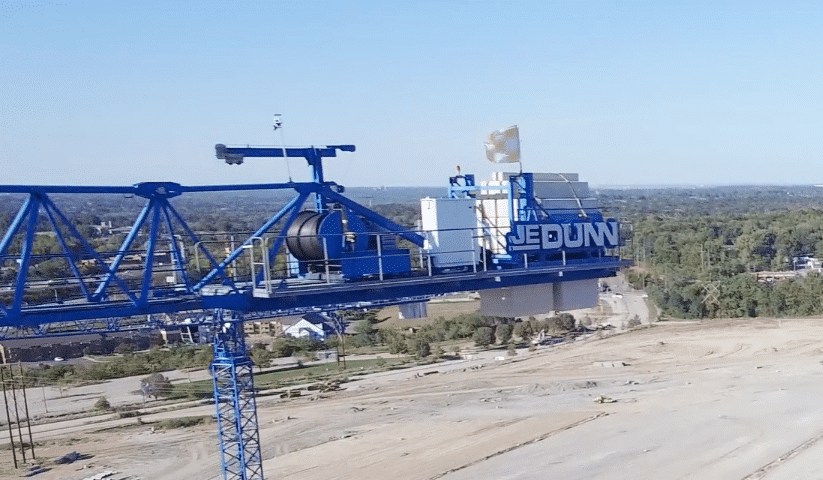 Want To Showcase the Progress on Your Company's Project?