Video Production Case Study: Lof Tee Golf Commercial
Garcia Films' mission for the video production of the Lof Tee Golf's commercial for the Golf Channel was to create a 30-second product video that was different from the average, cheesy infomercial. The final product was a fast-paced commercial that the client was very happy with. Not only was the commercial visually appealing, but it also drove results. Lof Tee Golf ended up selling thousands of units from the commercial.
Utilizing Light Techniques
We efficiently shot the entire commercial in two days outside during bright, sunny weather. We utilized a variety of light techniques, including bouncing with reflectors. Garcia Films took advantage of the natural lighting as much as possible. And when the talent walked towards the camera we would have different people also moving along with them using the reflectors and bounce cards.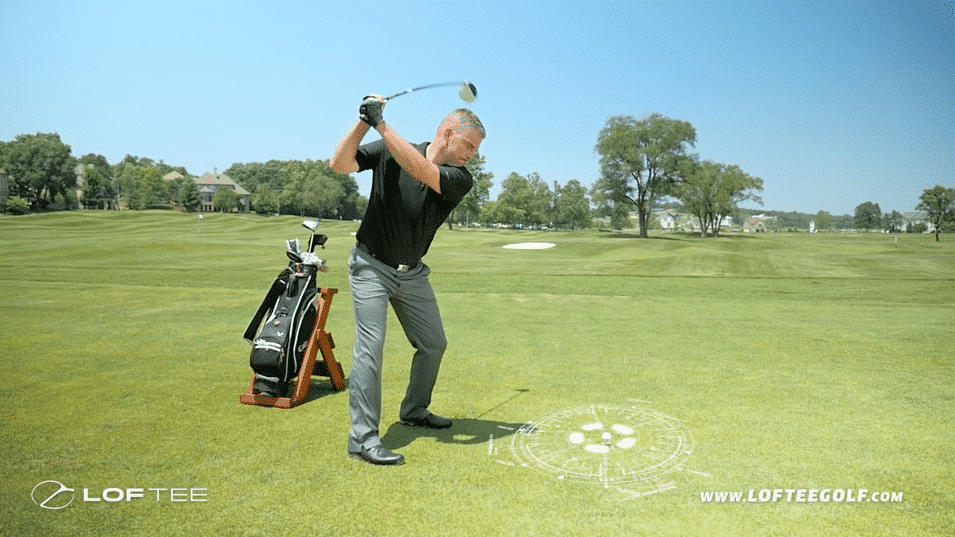 Developing a New Device
For this commercial, we combined product, lifestyle, and aerial shots. Garcia Films built the device that we used to accurately swing the golf club at the same velocity on both the regular tee and the Lof Tee close-up shots.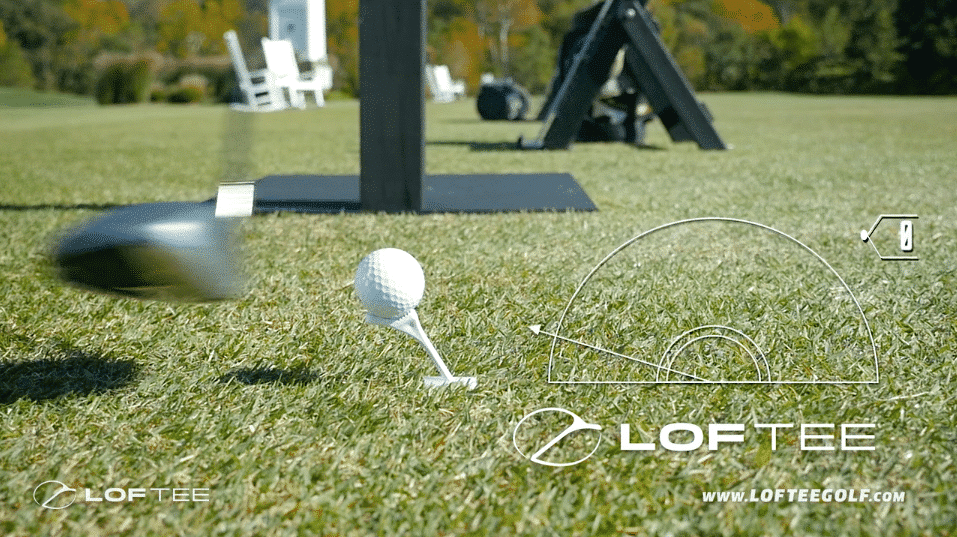 When you see the golf club hitting the ball up close with both tees, you can see a black 2×2 with a mailbox 4×4 sticking out of the ground, which is the device Garcia Films created. It had to follow the same specifications as the one that the laboratory sent for legal reasons. However, we still made it more visually appealing for the commercial.
Need photography or video for your company or product?
If you are looking for a unique approach to showcase your company or product, Garcia Films wants to put your brand in the spotlight. With our years of experience in everything video production, let Garcia Films help you today.