Convoy Systems
Garcia Films has partnered with Convoy Systems to create a number of marketing materials for truckers, clients, and internal benefit. These creative tools give viewers a better idea of who the company serves and what makes it stand out against competitors. 
Corporate Identity Film
The corporate identity piece created by Garcia Films features unique ariel and drone videography, following trucks along the highway and around the downtown Kansas City area. Also, team members of the company are also featured to showcase the company's personal side. Providing information about its services with appealing visuals throughout the video made for a successful corporate identity film.
Additional Portfolio Materials
Other creative pieces included driver recruitment videos, driver retainer programs, driver of the month programs, and social media pieces. Also, Garcia Films captured content throughout the rest of the year to highlight events such as Driver Appreciation Week, recently retired employees, featured drivers, and more.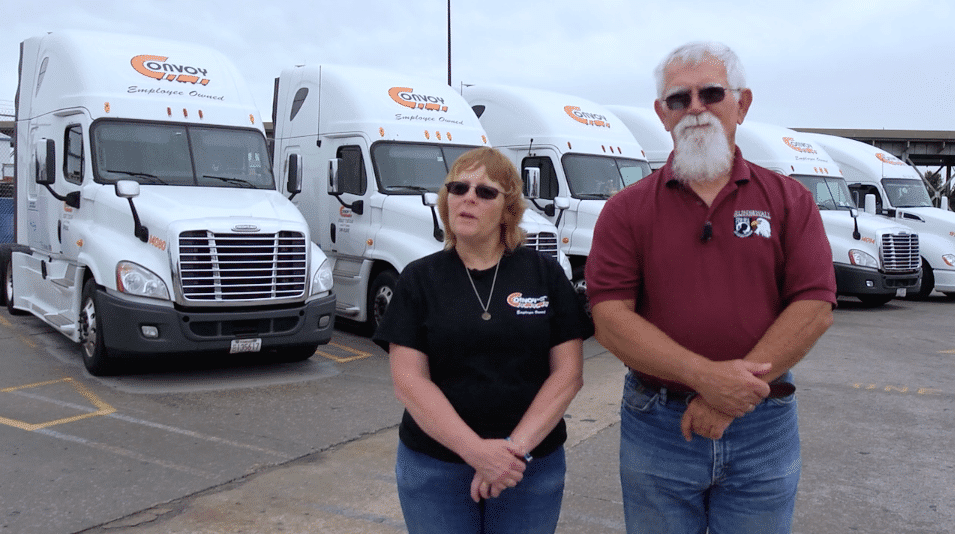 One of the more extensive creative pieces produced for Convoy Systems was a cross-country shoot from Kansas City, Missouri, all the way to California and back. The truck's journey captured the beautiful landscape of the West Coast, Colorado, Utah, Nevada, and California. This project highlighted the reach and impact of the company while displaying some of the country's most beautiful scenery.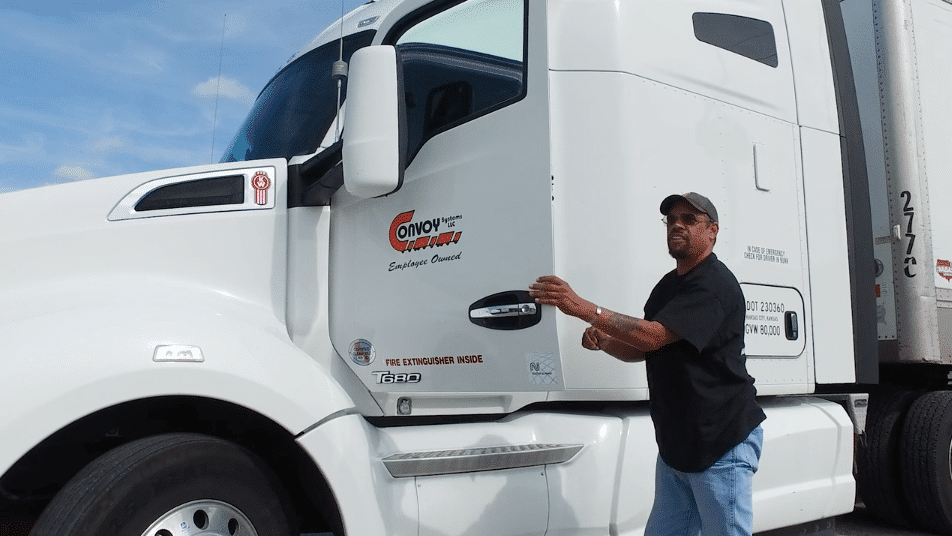 On the Hunt for Eye-Catching Marketing Materials?
Garcia Films photography and videography services provide cutting-edge marketing materials that highlight your business. Contact us today to see how we can support your marketing efforts.