Mission Hills Country Club
Garcia Films' video production team partnered with Mission Hills Country Club to create a brand identity film and a golf course flyover video. Both projects were unique and served different purposes for the organization.
Golf Course Flyover 
The golf course flyover video is shot from a bird's-eye view from the golfer's perspective. Videographers only flew about 5-6 feet above the ground for the entire length of the video. Golfers got an accurate representation of the entire play before making it to the hole. With the technology and highly-skilled creators at Garcia Films, this video achieved Mission Hill's goals for the project.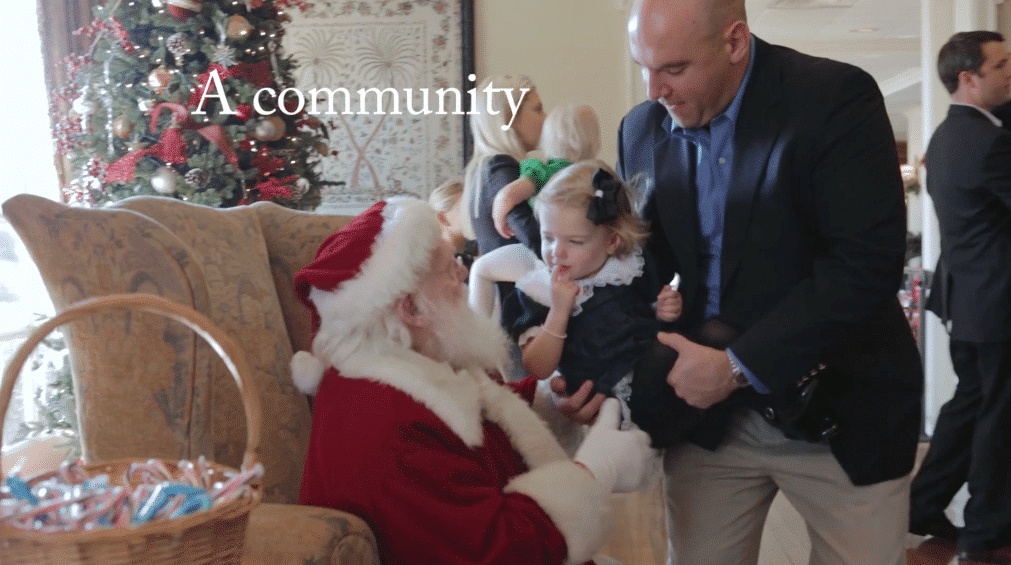 The corporate identity film served an entirely different purpose for the Country Club, showcasing its core values, community events, and amenities of being a part of the organization. Garcia Films recorded live footage from highlights at the Country Club, such as the Fourth of July celebration, sporting events, remodeling progress, live music events, luxury facilities, and more. In addition, we recorded beautiful aerial views of the golf course and other grounds for the 60-second video. This video shows potential future members of Mission Hills the lifestyle of the country club and entice them to join.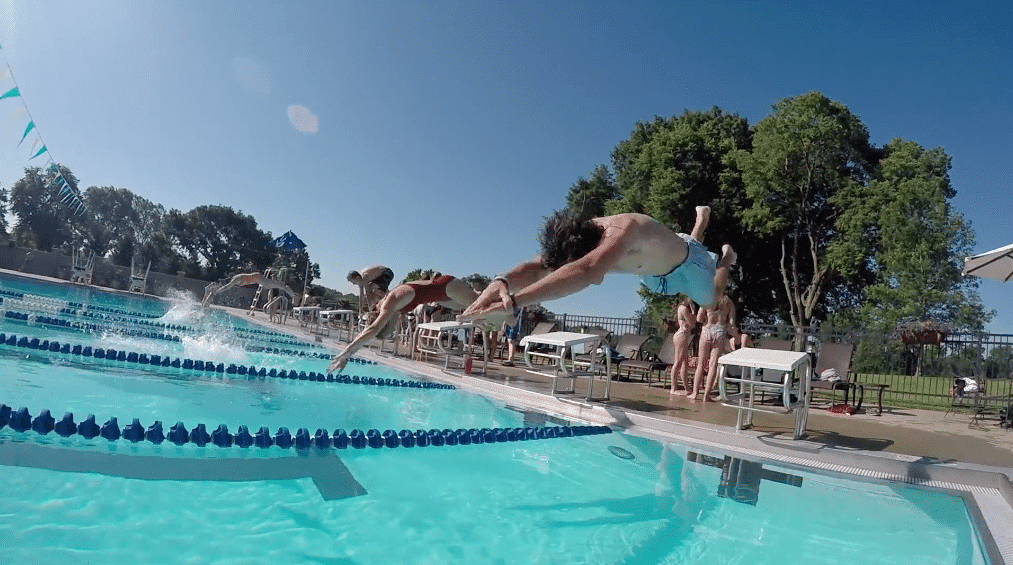 Highlight Your Organization with Garcia Films 
Whether you are looking for a video production to serve as a usability purpose or to showcase your business, Garcia Films has the top-notch talent to get the job done right. Contact us today to see how you can better connect with those around you.